A special offer for select dental healthcare professionals.
Receive free samples of Essential Oxygen oral care products powered by hydrogen peroxide at no cost, no obligation.
---
We're offering select dental practices the opportunity to sample Essential Oxygen oral care products at no cost and no obligation. Essential Oxygen organic toothpaste, mouthwash and tooth polish are powered by 3% food-grade hydrogen peroxide and organic, vegan, gluten-free ingredients. Our products contain no synthetic flavors or alcohol.
---
"Essential Oxygen's BR Organic Mouthwash helps fight gum disease with the added benefit of whitening your teeth and it tastes good! My patients have had some amazing, quick results with this rinse. I use it on a regular basis and recommend it to my patients."

- Dr. Joan Sefcik, DDS, Past President, International Academy of Biological Dentistry and Medicine
"Mouthrinsing for 60 seconds can reduce the salivary loads of SARS-CoV-2 for 45 minutes. Therefore, there is wisdom in using preprocedural mouthwashes for all patients...hydrogen peroxide reduced the SARS-CoV-2 viral load in saliva, with a median reduction of 61%-89% at 15 minutes after rinsing and 70%-97% at 45 minutes."
- JADA, October 25, 2021

---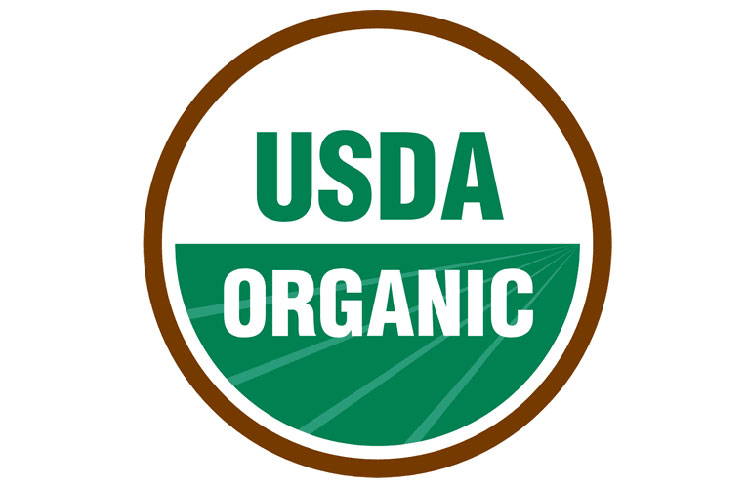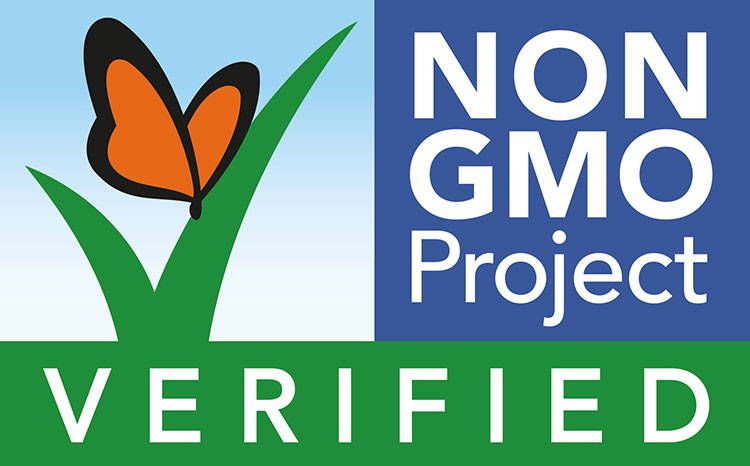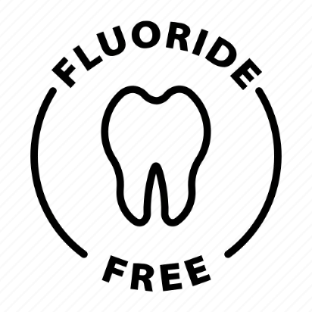 Clinically proven, safe and effective
Our products are 100% vegan
BR | Organic Mouthwash is the #1 selling natural mouthwash. Effective for whitening, reduces plaque build up and protects against the spread of germs during patient visits!
On-Demand Tooth Polish to get teeth their pearly whitest while minimizing abrasion and preserving enamel.
BR | Organic Toothpaste is the LOWEST ABRASION toothpaste on the market, making it gentle on enamel and ideal for those with tooth sensitivity (RDA = 12)
Fill out the form below to get free samples of Essential Oxygen organic mouthwash, toothpaste and tooth polish.
The headphones are great, very light and the sound quality is impressive.
Great apple product for a very competitive price. Ordering online was a breeze and I was able to collect within 2 days of placing my order.
Be careful with them as they can easily get lost and fall into random places as they're very small.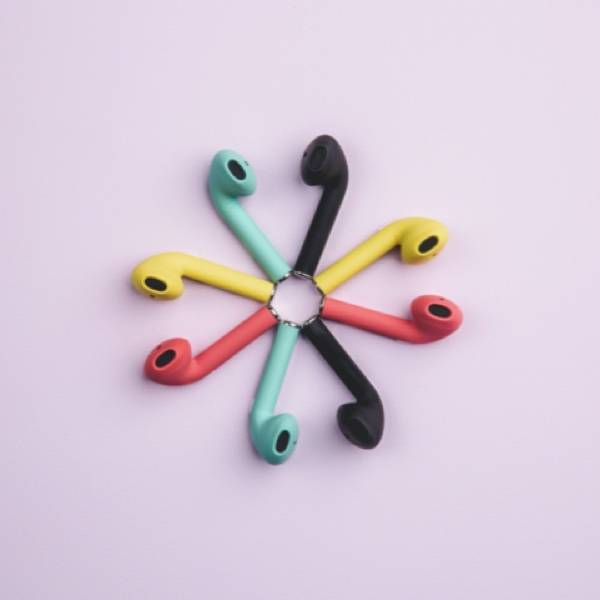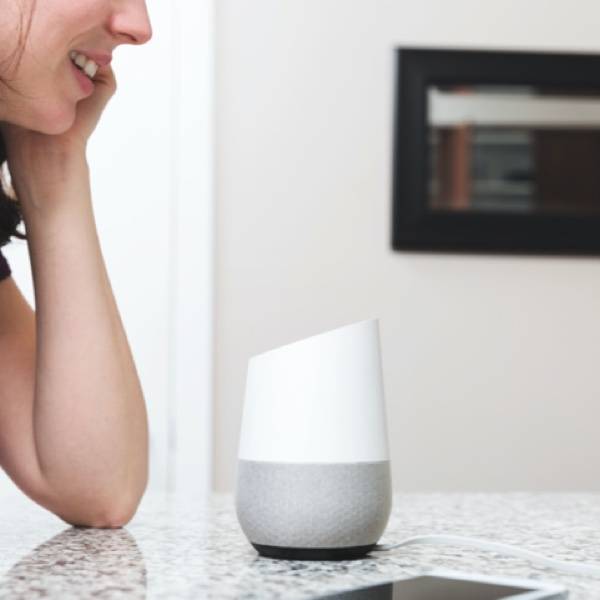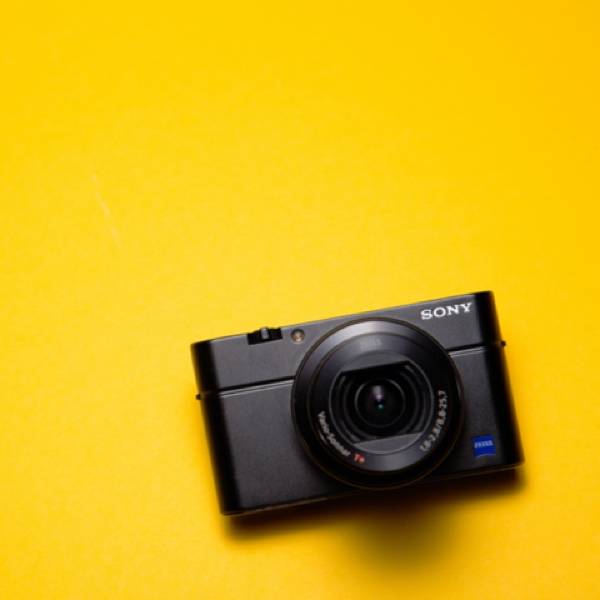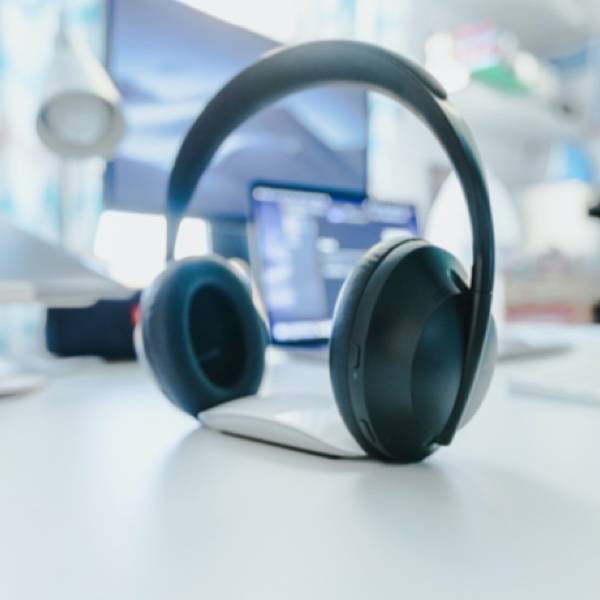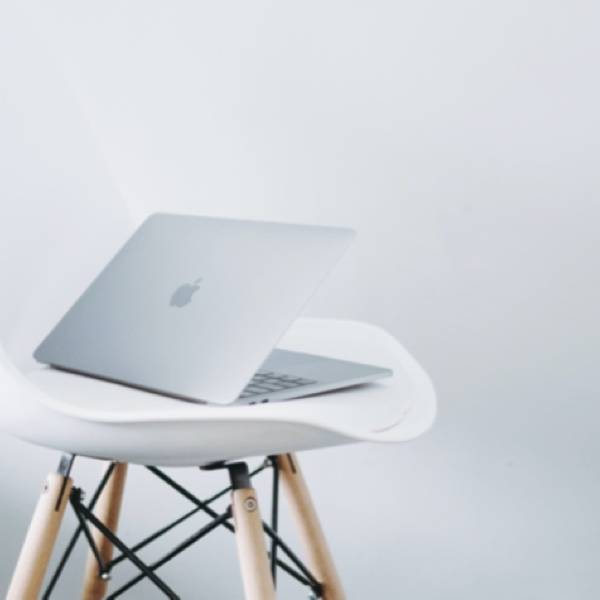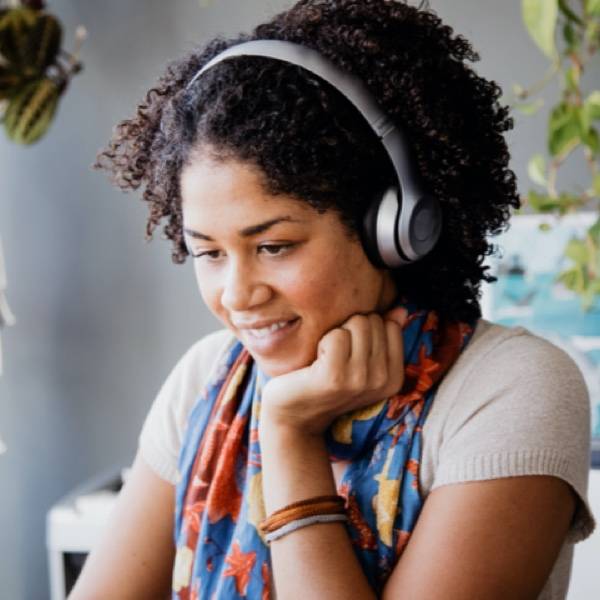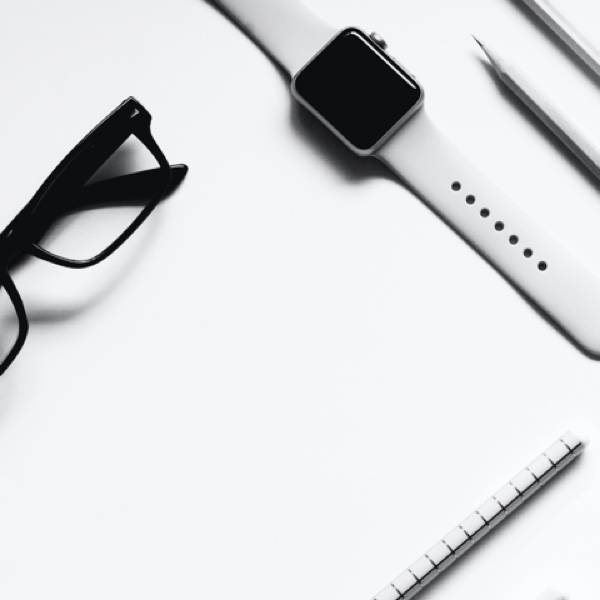 SUBSCRIBE TO OUR NEWSLETTER
Recieve our latest weekly releases, offers, guides and more.