A special offer for select dental professionals.
Receive free samples of Essential Oxygen oral care products powered by hydrogen peroxide.
We're confident once dental professionals like you try Essential Oxygen's clean and effective oral care products, you'll be a customer for life!

That's why we're offering free product exclusively for you!
See form below for details.

- DENTIST TESTIMONIAL -

"Essential Oxygen's BR Organic Mouthwash helps fight gum disease with the added benefit of whitening your teeth and it tastes good! My patients have had some amazing, quick results with the rinse. I use it on a regular basis and recommend it to my patients."

- Dr. Joan Sefcik, DDS, F-IABDM, Past President, International Academy of Biological Dentistry and Medicine.
Offer ends 3/31/2023.
Must be a verifiable dental practitioner to qualify (valid website and email address). We may request additional information to validate your practice.

---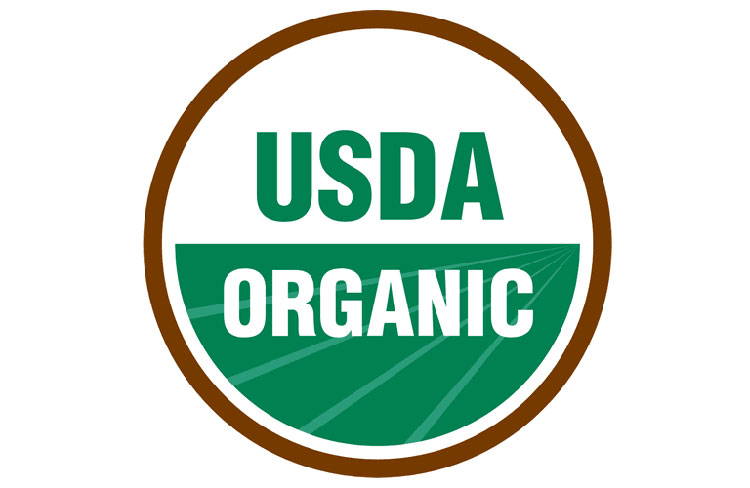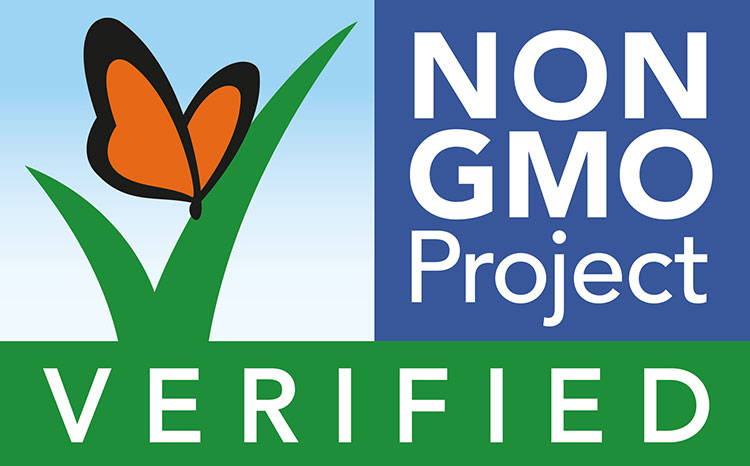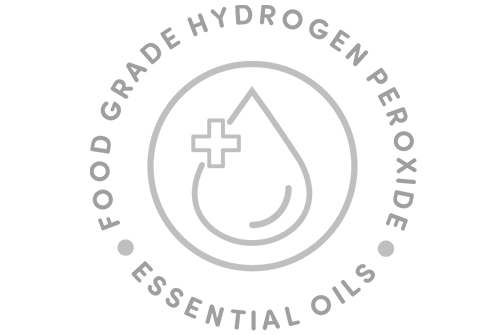 ---
BR | Organic Mouthwash is the #1 selling natural mouthwash. Whitens teeth, reduces plaque and protects against the spread of germs during patient visits.
BR | Organic Toothpaste is the lowest abrasion toothpaste available. It's gentle on enamel and ideal for those with tooth sensitivity.
On-Demand Tooth Polish to get teeth their pearly whitest while minimizing abrasion and preserving enamel.
The Pristine Protocol was developed over years of working closely with dentists. With their input, we determined that this set of products was the answer to our customers' oral care needs.
---
Free Product Request Form
Complete the form below to receive your free Essential Oxygen samples!
No payment information needed - 100% free of charge.
What you'll receive:
BR | Organic Mouthwash
BR | Organic Toothpaste
BR | On-Demand Tooth Polish