25% Off BR | Organic Mouthwash & Toothpaste Combos!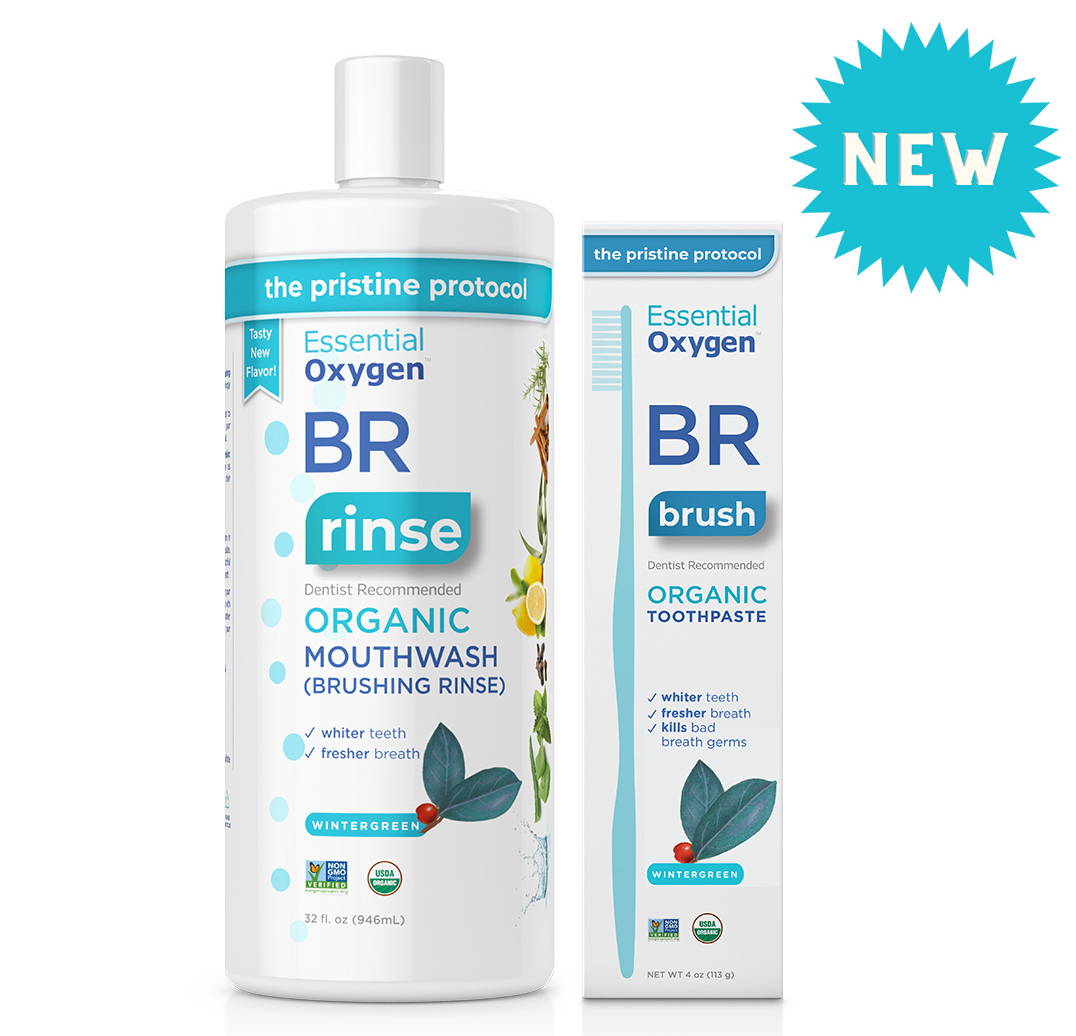 Introducing our latest bundles and flavors: cooling Wintergreen and zesty Cinnamint!
Save 25% off retail this month when you buy BR | Organic Mouthwash (32 oz) + Toothpaste (4 oz) in Wintergreen or Cinnamint. This powerful duo is highly recommended by dentists!
Whitens teeth
Freshens breath
Great for tooth sensitivity
Fluoride-free
Powered by Food Grade Hydrogen Peroxide and
Organic Essential Oils!
Our organic mouthwash and low abrasion toothpaste effectively whiten teeth and freshen your breath while loving your tooth enamel.
No objectionable additives like glycerin, carrageenan, sodium lauryl sulfate or sugar.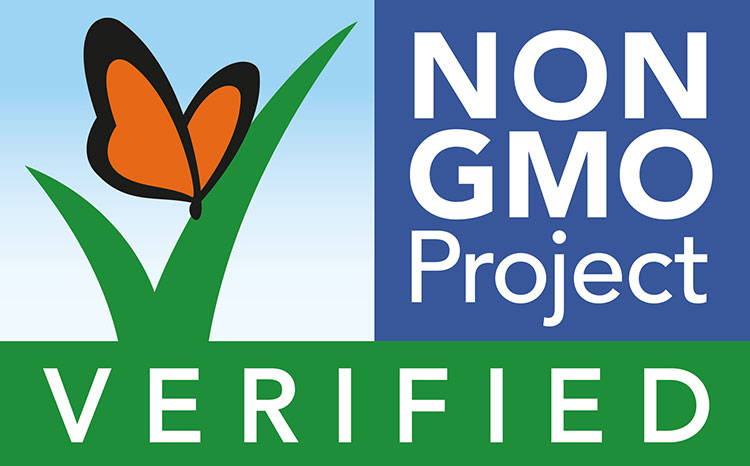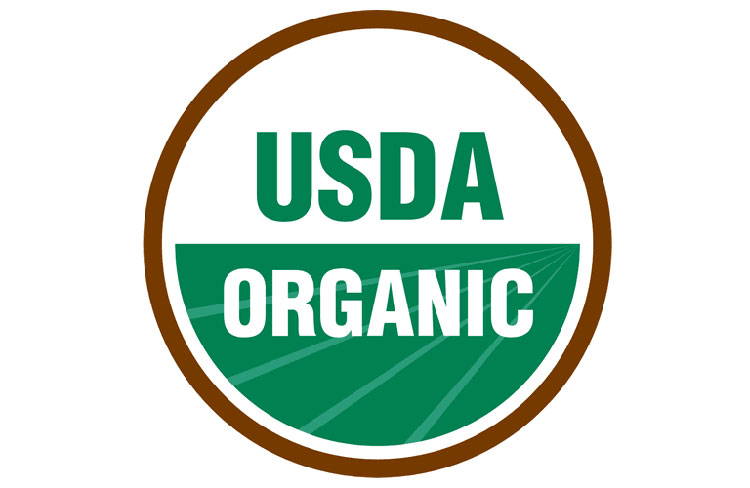 Retail: $34.48
Sale price: $25.86
Retail: $34.48
Sale price: $25.86
Retail: $18.87
Sale price: $14.15
Retail: $44.97
Sale price: $33.73
OUR MISSION
Essential Oxygen is a woman-owned, triple bottom line company that sees this planet and its people beaming with optimal health and promotes this vision by creating truly effective and clean natural products.