By Leanna Serras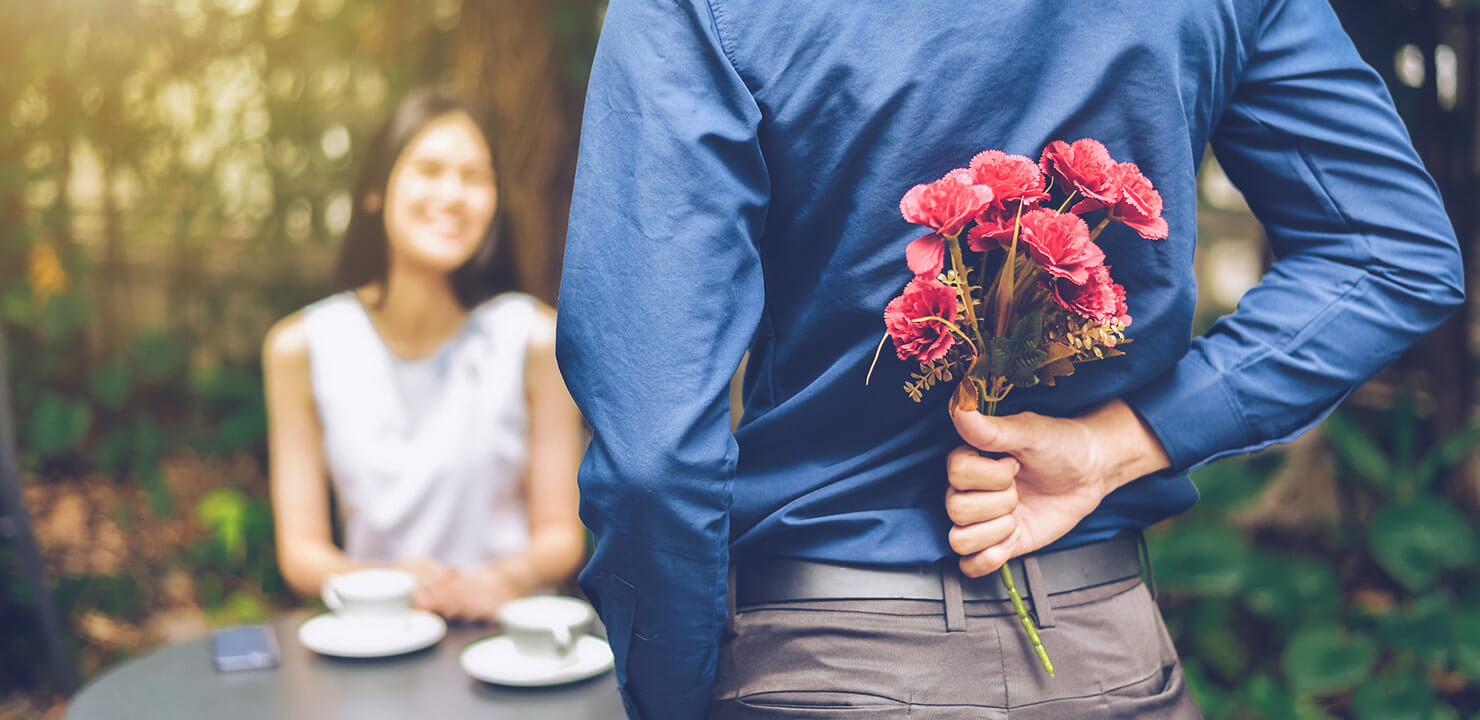 Scent is a powerful tool. Studies show that it's linked to memory and emotion, even more so than our other senses. But did you know it also plays a significant role in our love lives?
Throughout history, people have used aphrodisiac scents to set the mood. Ancient Indians mention using certain oils and spices in the Kama Sutra and Egypt's famous Queen Cleopatra is said to have used perfumes to seduce her lovers. Even the word itself is linked to love; "aphrodisiac" is derived from the Greek goddess of love, Aphrodite.
As such, it should come as no surprise that scents are still commonly used for their erotic qualities. What's more, studies show that many of them actually work. Below, you'll find a list of 15 scents that can enhance desire, heighten the senses and boost vitality — all backed by science.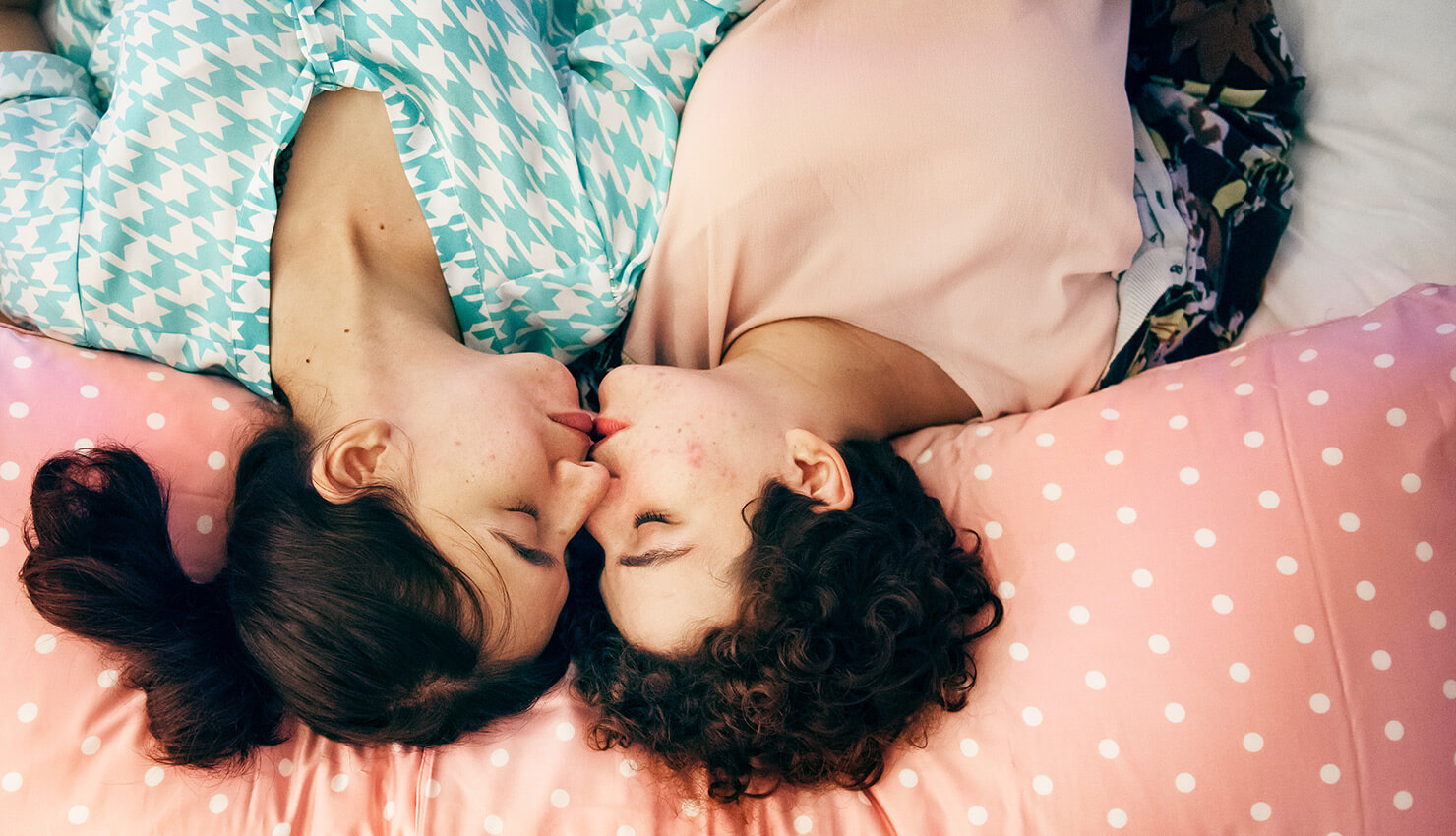 What Are Aphrodisiac Scents?
Aphrodisiac scents are fragrances that arouse sexual instinct, bring desire or increase pleasure or performance. While aphrodisiacs can be found in some foods, drugs and even in our bodies, this section is going to focus on external aphrodisiac scents. These include flowers, herbs and even the scent of some foods.
Despite some skepticism around the use of aphrodisiacs, studies show that many of these aromas do work — they can be easily incorporated into anyone's fragrance routine. Check out our list of scientifically proven aphrodisiac scents below.